Zumapalooza is the Future of PICK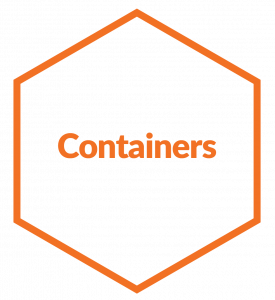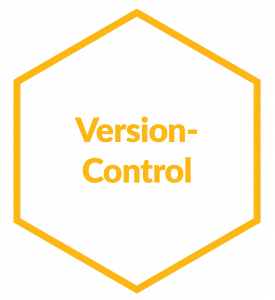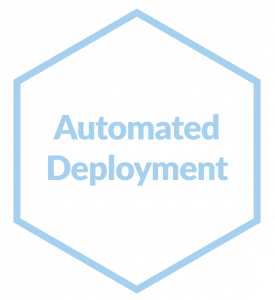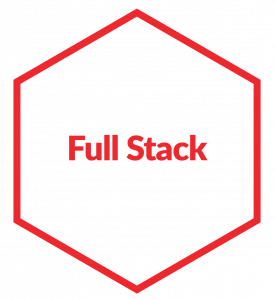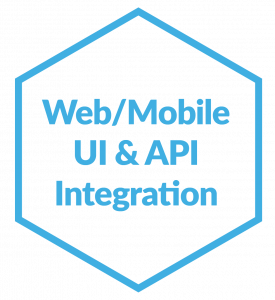 Zumapalooza is the single largest gathering of PICK MultiValue users anywhere. It was created in 2005 and is held every 18 months to align with the Pick MultiValue market. Every minute of Zumapalooza is custom tailored to the interests of our customers and prospects. Our goal is to provide a deep, unbiased view of the technology solutions available to you and your business and give you an opportunity to discover the latest trends in PICK MultiValue technologies. With unforgettable keynote speakers, informative breakout sessions, integrated networking events and technology expo – there's no other conference like Zumapalooza! PREVIOUS KEYNOTE SPEAKERS

As always, the Zumasys show was a fun learning experience and full of surprises (Did not expect a marching band).

Thanks for the great show and the continued resuscitation and way beyond for our mutual industry, not to mention the personal and spiritual gain.  Keep up the great work.  It was a sheer delight to reconnect with Tom McTeer and Bruce Decker. Pete Schellenbach is one of the top engineers and persons that I have…

Your team did an amazing job and you have created an impressive organization!  Thank you!!

The conference was top notch, informative, and delightful!